Useful links
Below are some resources you might find useful for everyday use. Just click on an image to go to desired web page.
Incoterms 2010

The Incoterms® rules are an internationally recognized standard and are used worldwide in international and domestic contracts for the sale of goods. First published in 1936, Incoterms® rules provide internationally accepted definitions and rules of interpretation for most common commercial terms.
 Track Trace

Track parcels/shipments with companies like UPS, DHL, TNT and FedEx. In addition special services for air cargo, containers and post. The container tracking page lets you track containers for 123 companies.
Oanda currency converter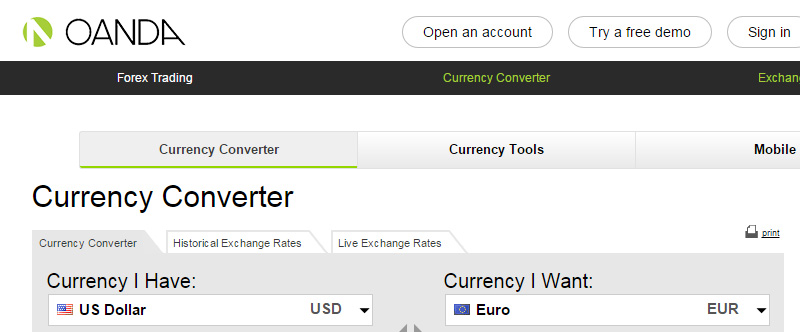 OANDA's currency calculator tools use OANDA Rates™, the touchstone foreign exchange rates compiled from leading market data contributors. Our rates are trusted and used by major corporations, tax authorities, auditing firms, and individuals around the world.
European Union Business News

The EUbusiness web site is Europe's leading independent online business information service about the European Union.
Live Gold Price

"Kitco" is a familiar name to many people who visit our world-famous, award-winning website www.kitco.com. With its compelling combination of an online precious metals store, live spot prices, expert market commentaries, up-to-the-minute news and usable market information, our website attracts nearly a million visits every day.