About Us
We are modern, fast growing and expanding international corporation with own offices in many countries and large number of worldwide partners. Aurent belongs to the Group of worldwide companies and ready to serve you in the best way.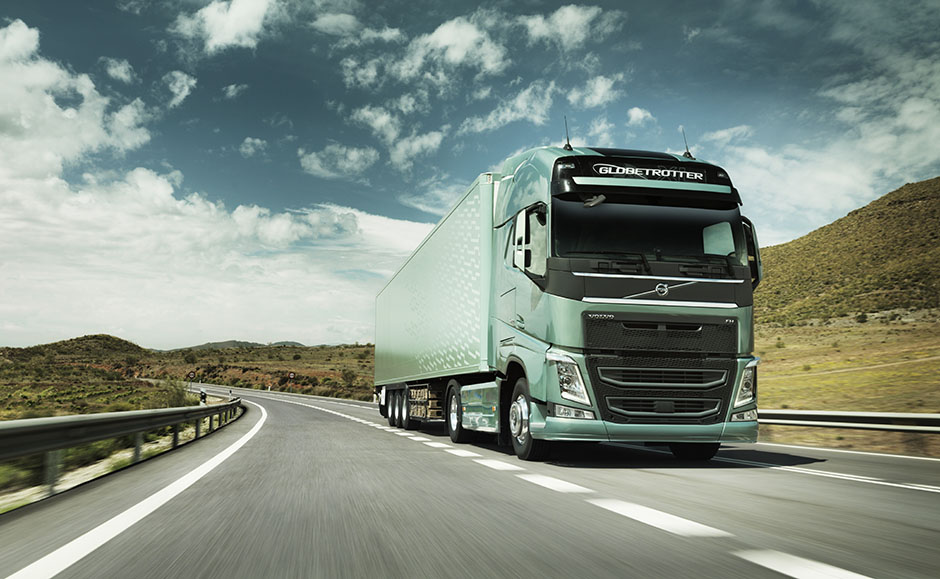 Service Profile
Aurent Logistics can offer competitive and reliable rates for cargo storage in the own warehouses as well transport by road with own fleet of new trucks or transportation by sea to many overseas areas. Check out our full service profile from the menu on top of the page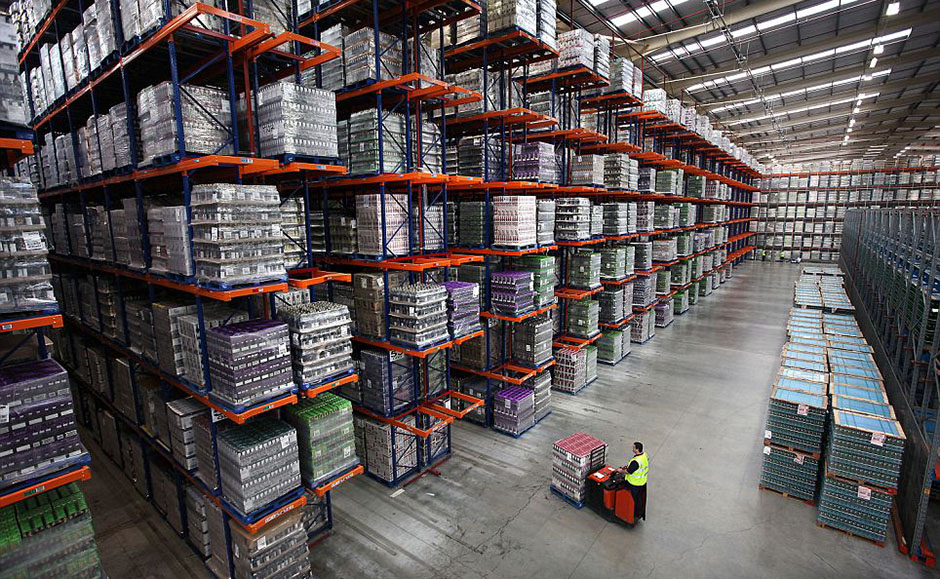 Warehousing
Aurent Logistics manages own warehouses in the ports. We provide supervision and control of storage projects, layout and control of warehouse space, routine cargo handling operations, sorting, packaging, and surveyor services.